9400 Westheimer Rd,
Houston, TX 77063
We create unlimited smiles for children and adults in our state of the art, professional, and personalized environment.
We know your family's schedule is hectic, and we also know that excellent dental care is something everyone needs and deserves. Therefore, our office is open six days a week to make scheduling your dental appointments easier. In fact, next to ensuring that you enjoy a healthy, beautiful smile for life, our main focus is your comfort and convenience. We offer a wide range of dental treatments, such as cosmetic dentistry to complex restorations–inc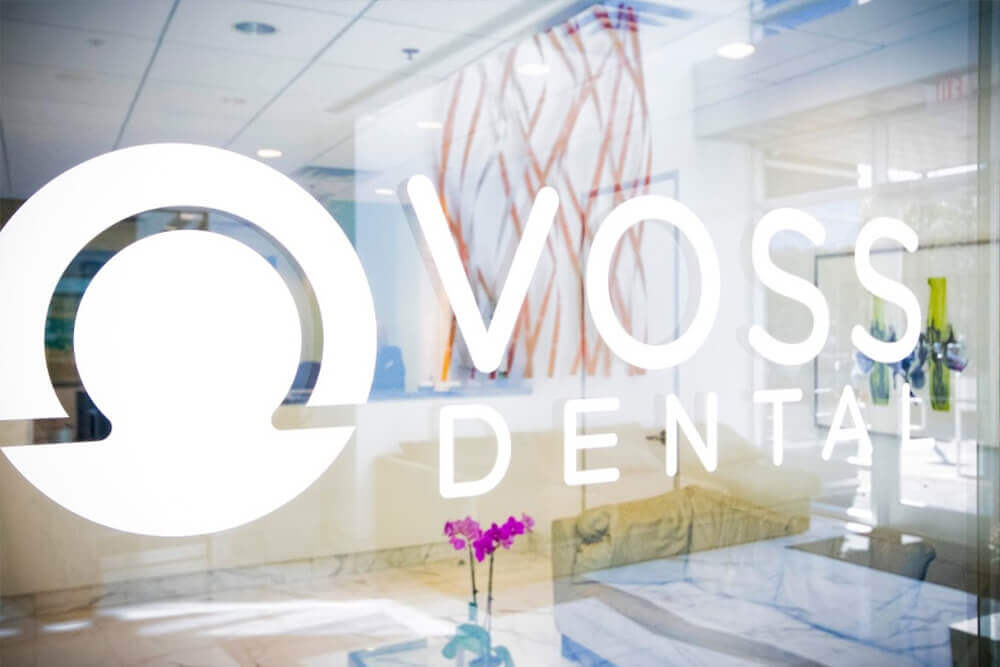 We care about our patients and enjoy helping them attain their ideal smiles. We create amazing smiles by developing individualized treatment plans, using state-of-the-art technology and the best current treatments.
Schedule an appointment easily by filling the form below. Our front desk staff will contact you shortly to confirm your appointment.
Convenience and easy access is a frequently overlooked factor in the overall experience of patients. Located on 9400 block of the Westheimer Rd, Voss Dental is a modern facility for all your oral health needs. Voss Dental offers the best quality dental services in Houston, Texas. Our professional staff works hard to keep up-to-date on the latest research and best practices in the dental community. As a result we deliver the friendliest, warmest customer service, making Voss Dental a comfortable and inviting place for you to feel at home while revitalizing or protecting your beautiful smile.
At Voss Dental, we strive to ensure that we spend one-on-one time with you so that you understand what procedures are recommended and what the process of each procedure will be. We want to deliver the best service in the Houston area, and we will work hard to not only meet your needs and expectations but also exceed them.
01.

Comfortable Dentistry
We use the latest technologies to make your visit enjoyable, such as using the most advanced nitrous oxide and sedation techniques along with comfortable dental chairs that makes you feel at ease.
02.

We Offer Affordable Treatments
At Voss Dental we provide simple, clear, and convenient payment options. We work directly with your insurance provider to always maximize the benefits you receive from your insurance
03.

Open Monday Through Saturday
We are committed to treating you with the best service you deserve. Voss will work with your busy schedule and accommodate to your availability times. We are offering more days of service and extended hours to make it easy for you to fit your oral health in your schedule.
Nuestro equipo de odontólogos profesionales está aquí para ayudarle con cualquier pregunta que tenga en Español.
We Have The Best Reviews, See What Our Patients Say About Us
First time coming to Voss Dental, and i loved it. Everyone here is very professional and friendly. The service is great!!!!!
If you are looking for a great experience at the dentist, I highly recommend this office. TOP NOTCH CUSTOMER CARE….
We will be glad to file a predetermination for you to verify coverage of any necessary dental treatment. We accept most PPO insurances.

We are famous for our quality care, but we also work hard to be the most affordable dentist in Houston.